+264 81 226 9518

Kachauchab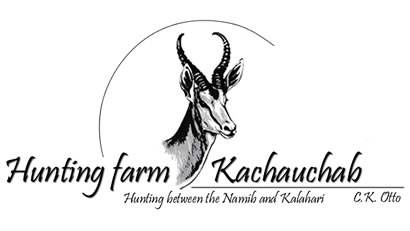 Shipping and Trophies
Trophies, export, preparation and skins.
We try to take utmost care of your trophies after a successful hunt. Our experienced skinners do the first skinning and cleaning of the trophies. We can recommend well known taxidermist within the country to prepare your trophies according to your needs.

Exporting of trophies is done by either your taxidermist or by an export company specialised on exporting trophies, which we can gladly recommend. To guarantee that you receive your trophies in perfect condition the chosen export company will take over all custom duties here in Namibia as well as in the country of destination.